Profile
Sex is important to me. Reduces stress, calms all types of pain, activates circulation and prevents depression, hehehe
In my erotic show by camera you will see me give the best of me, I will undress, we will masturbate and I will penetrate me for you, you will let me know the positions that you like and I will please you. I am hot like any good Latina; we will reach together until the end.
I was born of sex and my best moments were in it.
My law of life: "Sex is health and extends life", that's why I tell you: "COME TO ME WHOM I MAKE YOU IMMORTAL".
NOTE:
i do dirty show (3 dolllars per minute), if you want dyrty show tell me in advance to change the rate , I can also be submissive or dominant, tell me what you would like.
NOTE Hello handsome, in case of they blocking the my Skype account, you can find me on discordapp, also my contacts will always be updated on twitter, in a fixed tweet. They will pay here and contact me. Kisses
DISCORDAPP: ingangelachacin#0938
HANGOUTS: [email protected]
WHATSAPP: +584246366611
TELEGRAM: angie32chacin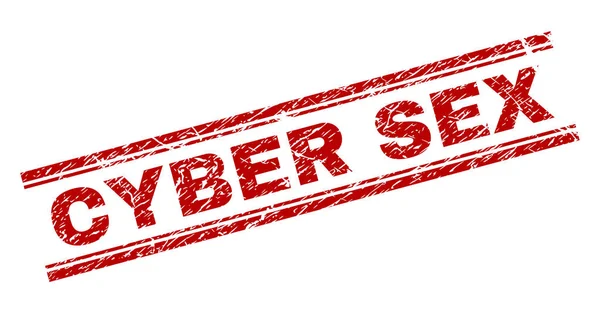 instagram
https://www.instagram.com/angiesexy2019/
Facebook:
LIFE ACCORDING TO QUINO
... I think the way life flows is wrong. It should be the other way around: One should die first to get out of it at once. Then, live in a nursing home until they take you out when you're not so old to be there.
Then you start working, work for forty years until you are young enough to enjoy your retirement. Then parties, parties, alcohol. Fun, lovers, boyfriends, girlfriends, everything, until you're ready to enter high school ...
Then you go to elementary school and you are a child who spends it playing without responsibilities of any kind ... Then you become a baby, and you go back to the womb, and there you spend the best and last 9 months of your life floating in a warm liquid, until your life finish out in a tremendous orgasm ...
IGNORE TAGS:
#camshow #webcamer #camgirl #skype #show #camsxx #bigass #bigtits #bigass #webcammodels #webcammodel #webcamgirl
Unlock all free photos by signing up as a free member.
Reviews
There are no reviews for this model yet.
Call angiehot in 3 easy steps
ADD FUNDS
CALL angiehot
GET MY PREMIUM SERVICES HERE
Chat with Model on Skype
Please do not contact the model unless you are genuinely interested in purchasing a service. Models do not provide free shows and they do not accept any form of payment other than the one provided by CamLust. By proceeding with your chat request you agree to abide by these terms. It's mandatory that you inform the model that you found her profile on CamLust. Failure in doing so might prevent you from enjoying the show purchased.