Profil
Âge

29
Sexe

Femelle
Emplacement

Dreams, Romania
Orientation sexuelle

Bisexuel
Parle

English
Yeux

Verts
Cheveux

Blond foncé
Constitution

Athlétique et Tonique
Tour de poitrine

Petite: A-B
❗⚜ NEW WebCam Logitech Brio 4K Stream Edition⚜❗ Hi Guys!
I'm Alexis, switch girl full of energy. I am very open minded and always ready for action! I like to build a nice friendship with you. FRIENDSHIP means TRUST so let us build it TOGETHER!
❗ Im a nice girl,so be nice like me!
⚜ I am a SWITCH girl, so more fun for both of us!⚜

⚜ As a SLAVE : ⚜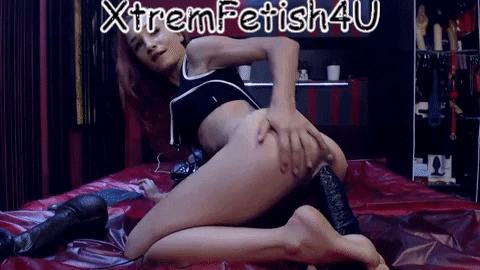 I'm very obedient,your wish is my command!
Or I can be a naughty slave and don't listen to you at all, that will make you very angry and you will punish me even more … ⚜Talk dirty to me! I LOVE IT! That will make me even more wet!⚜
⚜ I have a lot of toys like: ⚜
⏩dildos
⏩vibrators
⏩plugs
⏩anal
⏩beads
⏩bottle
⏩vegetables
⏩speculum**
⏩ Clamps
⏩nipples pump
⏩hot wax
⏩handcuffs
⏩rope
⏩Belt
⏩crop
⏩pabble
⏩whip
⏩boots/ballet
⏩medical gloves
⏩gasmask
⏩anal balls
⏩LUSH
⏩HUSH

I have many outfits! Feel free to ask!
⚜ Interactive Toy Lovense ready to control my orgasm⚜
⚜As a DOMINATRIX:⚜
⚜ I don't have any limits! I always want to see how far you can go just to please me, to make me happy, to see me laugh ... ⚜
⏩C.B.T(cock balls tortue)
⏩S.P.H(small penis humilation)
⏩ J.O.I(jerk off instruction)
⏩C.E.I(cum eat instruction)
⏩Cuckold roleplay
⏩FemDom
⏩Muscle worship
⏩Body worship
⏩Foot worship
⏩Pain
⏩Stap-on
⏩Xtrem intox
⏩Poppers
... and many other crazy ideas!
⚜A kinky mind, for kinky fun. Other things i like:⚜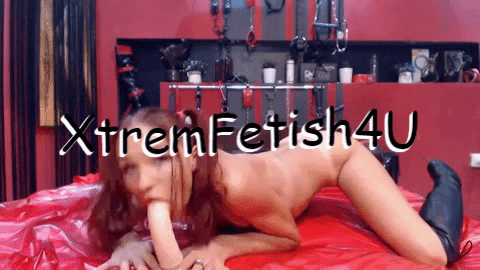 **⏩DeepThroat**
**⏩Soft/hard/dirty anal**
**⏩Spit play**
**⏩Roleplay**
**⏩Speculum **
**⏩Ass/Pussy FIST all hand **
**⏩Hard spanking**
**⏩Face slapping**
**⏩Make-up ruin**
**⏩GAPE ass/pussy**
⚜ I am open minded, kinky and extreme, tell me your fetish and let your dreams come true …⚜
❗ NO !!
❗If you ask about ,you will be blocked!
❗ No Free Preview!
⚜ SO LET US HAVE FUN!! ⚜
Unlock all free photos by signing up as a free member.
Great show! Worth every penny! :) Really funny girl, easy to talk with. Be careful - she can pretend to be too sweet to be punished - but you should anyway! ;) Highly recommended! :)
XtremFetish4U
$2.00 par minute
Envoyer le paiement de manière anonyme
(aucun compte requis)