Profiel
Leeftijd

22
Geslacht

Stel
Locatie

your dreams, Mexico
Seksuele voorkeur

Lesbisch
Spreekt

English, Spanish, Italian
Ogen

Bruin
Haar

Zwart
Cupmaat

Gemiddeld: C-D
Paula y Kathalina 🌹
We are two sexy, crazy and hot girls who are ready to fulfill all your most intimate desires, tell us about your fetish and we will definitely fulfill your wishes for you.
Small and beautiful girls who will conquer your heart and makey you much happier! Love to enjoi each other and just have a laugh.
Spanking: Spanking each other or Domination dressed in latex with (With the toys you prefer, we have all; spanking, whip, gag, high heels etc)
Dick cock: We love rating your cock.
Dirty talk: We do like to talk dirty.
SPH humiliation: We'll laugh at your pathetic little cock and
Have fun, as you know you deserve it.
BDSM: BDSM: We will fulfill all your fantasies .
(Bondage; Discipline and Domination; Submission and Sadism; and Masochism)
Dominant and submissive
Two submissive whores
Two dominates
Lesbian Bondage
Controlled by a dominant lesbian
Joi: We will tell you how you should do it and touch yourself for us and you will do what we ask you to do, when we say stop, you must stop and not touch yourself and when we tell you to continue you will do it and then finish with the countdown 10 9 8 7 5 ... Don't come until we ask or you will be punished.
Wrestling show: Incredible wrestling action between young lesbians.
OUR FANTASIES
Tickle torture: I want to be turned on and tickled mercilessly until you feel sorry for me.
The sex slave: "spend a whole weekend being someone's sex slave; Tied up, naked and worn by him.
The endless vibrations: I want someone to tie me to bed, Open your arms and legs and torment me with a vibrator until I'm begging and I don't know if it's stopping or giving me more
The submissive feminist: I would like to be ominated or forced. I prefer a man who accepts his testosterone and takes over. I really like being submissive and I want my girlfriend to be up. Bite me and tie my hands and make me say Daddy. because for some reason, I like it even though I'm quite gay.
ROLE PLAYS
Striptease
Fingering
Playing with my toys
Anal with fingers or toys
Talking dirty and moaning
Double penetration with fingers or dildos
Panty stuffing in my wet pussy :)
Modelling sexy heels, stockings or outfits for you
Cam2cam
Cum shows with my vibe and my toys or fingers!
Foot fetish
Roleplaying
Other fetishes but do ask for specifics :)
Talking and having interesting conversations! I love smart guys!
*** Rates are $4 PER MINUTE ***
*** Rates are $4 PER MINUTE ***
*** Rates are $4 PER MINUTE ***
OUR TOYS
We have many toys and domination too.
TOYS for those who want to control us with the cell phone ... 👀😊
You ask for more toys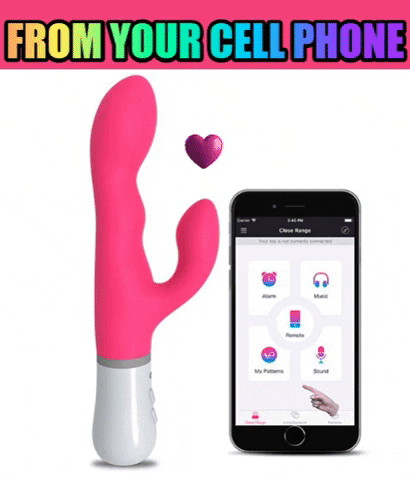 THINGS I DONT DO:
Anything to do with BROWN fetish...aka fecal material
Anything to do with animals
Anything with a minor. I WILL NOT roleplay of someone under age.
I will not stick anything damaging inside of me (curling iron, animals etc.)
NO FREE PREVIEW
Simply put. NOTHING illegal :)
*Serious Inquires only* Please contact me on Skype if you are ready to book a show
****I am a verified model, so NO LIVE PREVIEW ****.
*I ONLY ACCEPT PAYMENTS THROUGH . I WILL NOT ACCEPT , GOOGLE WALLET, AMAZON GIFT CARD OR ANY OTHER FORM OF PAYMENT*
Unlock all free photos by signing up as a free member.
Amazing
they only tease and don't listen to desires, the extra money is well spent elsewhere